Birdwingo recently launched their mobile investment application, bringing an innovative twist to the traditional retail-brokerage landscape by allowing Gen-Z and millennial users to align their investments with their personal convictions.

The first of its kind to the European market, Birdwingo provides Gen Z and Millennials a platform to discover companies and build investment portfolios that align with and reflect their personal values ​​and preferences.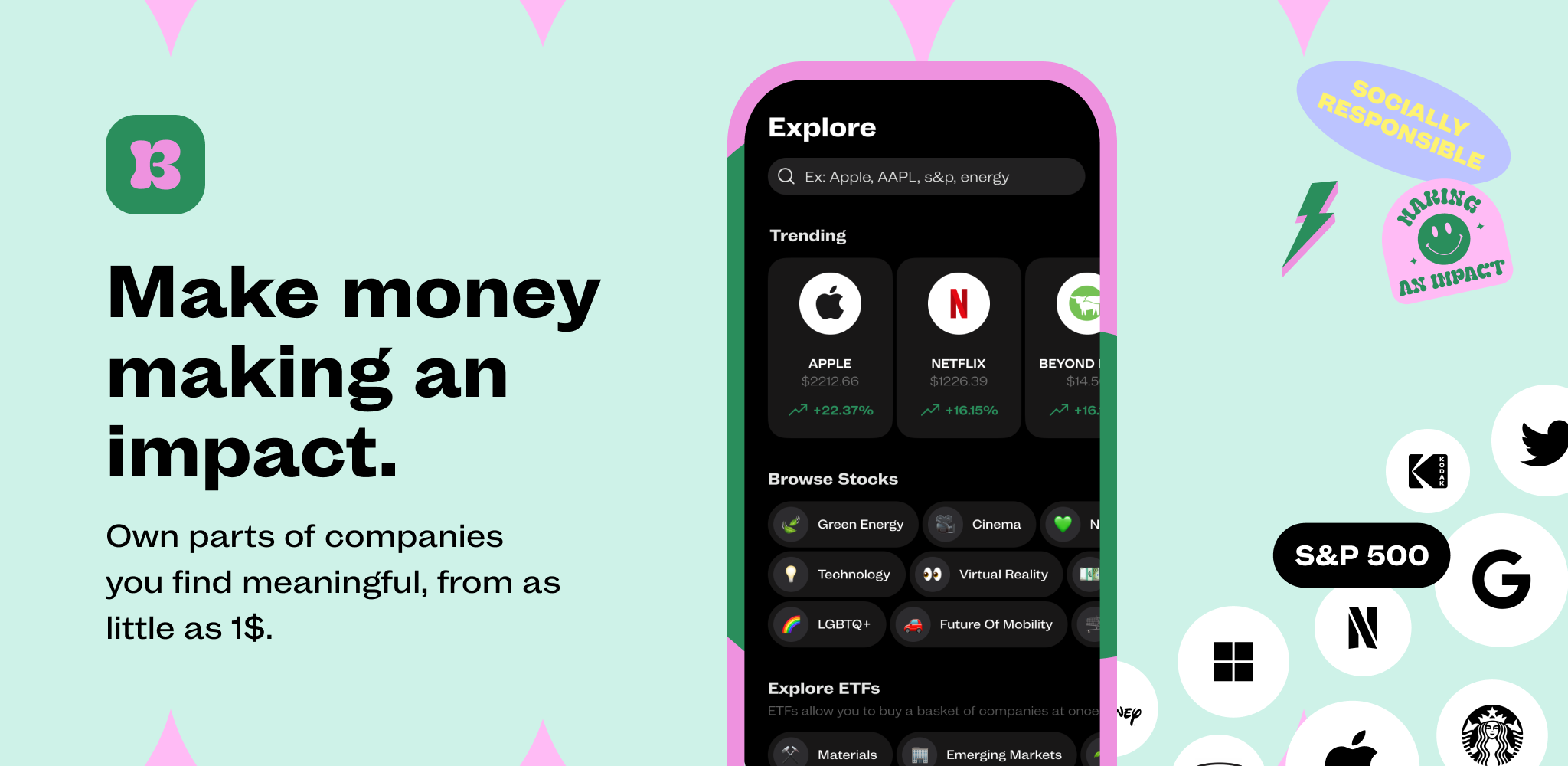 "We want to show young people that they can benefit personally from investing and at the same time become part of something they really believe in. They can own parts of companies they like or invest in areas they find inspiring and meaningful, whether it's renewable energy, the future of healthcare, or equality for the LGBTQ+ community. With their investment, they support the company, thus influencing the world with a small part and at the same time they can do a lot for their future," explains Birdwingo co-founder Andrej Hano.


The Obstacle:
The Birdwingo team consisted of founders Adam and Andrej Hano, and a few developers when they initially reached out to learn about the Polygon.io platform. They explained the importance of having a one-stop shop for their required datasets, but came to the conclusion that it was going to be costly venture based on quotes from legacy data providers.

"We had no idea the landscape around market data was so complex. Polygon did the best job at simplifying the entire process." - Adam Hano
The Solution:
As a start-up ourselves, we understand the critical nature of saving capital while effectively deploying the resources available to whatever is best for the company's growth. There is no time to waste waiting around for a follow up email containing a quote and additional information about a product.

Birdwingo was up and running with an active API key minutes after our first meeting. Access to our Starter.feed was enabled, real-time data was accessed, developers were happy, and a proof of concept was built out before needing to talk to any exchanges.

Birdwingo is a perfect showcase for how easy it is to build with Polygon.io.
Scaling with polygon.io has never been simpler with our tiered product system. From day one, Birdwingo was able to connect to real-time IEX price data, historical SIP data, and our full suite of reference data.

Scalable pricing allowed Birdwingo to focus on developing their product before upgrading to a more premium offering, saving thousands of dollars in development costs and exchange fees.

"In all our activities, we want to have a positive impact on society. This is extremely important to us and is a key aspect of everything we do. The decision to donate part of the income to support charitable projects is in line with this philosophy of ours, and is in part made possible by the savings Polygon.io has been able to provide to our firm through the use of their service. -Andrej Hano

Birdwingo later upgraded to our poly.feed product to display real-time price data from Nasdaq, NYSE, and IEX at the launch of their app. Because Polygon.io APIs are extensible to any exchange feeds, no changes were necessary on their backend.

Birdwingo also takes advantage of our Ticker Details API endpoint to populate fields such as daily market cap, logos, and standard industry classification codes to create a rich and compelling interface for the user.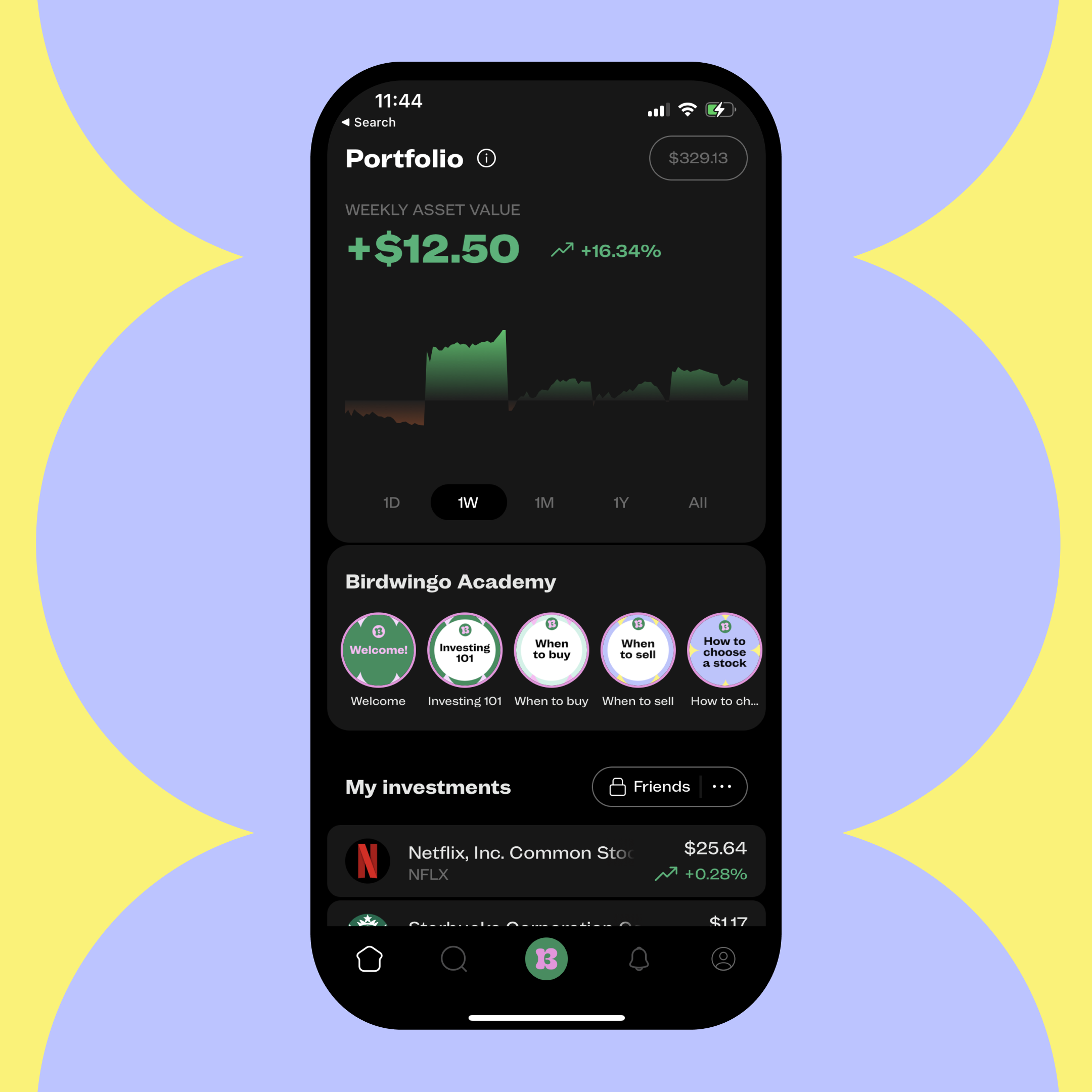 The Future:

After a smooth and successful integration to the Polygon.io platform, Adam and Andrej were able to focus on bringing their product to life, launching on the AppStore and PlayStore in October 2022.

We're excited to continue working alongside Birdwingo as both our organizations grow. Birdwingo is committed to integrating additional features into their application such as Ticker News, Company Financials, and also plans to upgrade to one of our more premium exchange feeds as they continue to scale.

If you are interested in how our solutions can help your fintech project scale from any stage. Please reach out to sales@polygon.io, or drop us a line in the chat widget down below.