Modernizing

Wall St.

one market at a time.
At Polygon.io, we're on a mission to modernize the financial industry. We believe that the industry runs on old technology, and we're here to change that.
By developers for developers
Made for builders, founders, scholars, dabblers, and dreamers
Standardized JSON / CSV.

Our data is available in both JSON and CSV formats, making it easy for you to integrate it into your application.

Client Libraries.

Our client libraries make it simple to access and use our data, so you can spend less time worrying about the technical details and more time building your application.

Tutorials & Examples.

We know that getting started with a new API can be hard, which is why we provide tutorials and examples to help you get up and running in no time.
from

 polygon 

import

 RESTClient





client = RESTClient(

"API_KEY"

)



aggs = []


for

 a 

in

 client.list_aggs(


    

"AAPL"

,


    

1

,


    

"minute"

,


    

"2022-01-01"

,


    

"2023-02-03"

,


    limit=

50000

,


):
    aggs.append(a)



print

(aggs)

Rows of Data

1 Trillion+

Raw Data

2 Petabytes

Uptime

99.99%

Messages/sec

70 Million
Intuitive and easy-to-use
Powerful data, simple access
Choose the data access method that suits your needs and get started today.
Flat Files
Our S3 interface lets you access our flat files easily and seamlessly. With just a few clicks, you'll have the data you need to power your applications.
API
Our Restful and WebSocket APIs provide flexible and powerful options for accessing our data. Whether you need real-time or historical data, we've got you covered.
SQL
Our SQL Query option lets you harness the power of SQL to access our data. With this flexible and intuitive option, you can easily customize queries to fit your needs.
Market data for all
Unblock your next innovation
We're committed to providing fair access to the financial markets for everyone, not just the big players on Wall Street. That's why we offer the same institutional-level data access to both companies and individuals alike.
Direct from the source
No middlemen, just us
We're located in the datacenter with direct fiber cross-connects to the exchanges. This is a key advantage that sets us apart from other vendors who rely on third-party market data providers.
With Polygon.io, you can trust that you're getting the most accurate and up-to-date financial data to power your applications.
Built with Polygon
You're in good company
Whether you're building a trading app, a robo-advisor, or anything in between, our institutional-level data access can help you make better decisions and deliver better results.
Everything you need
Market data platform
Our API is easy to use, fast, and reliable, so you can spend less time worrying about data and more time building your app.
API first approach

Familiar RESTful APIs and WebSockets to consume data in a language agnostic way.

Financial data platform

Intuitive access to financial data in real-time and access to the world's financial history in an instant.

Accurate, fast, and reliable

Real-time data at <20ms latency. Complete redundancy, horizontal scalability, and built on proven technologies.

Institutional grade data

Directly from major exchanges. Clean, normalized data without survivorship bias.

Extensive documentation

We're passionate about documentation and are always adding more tutorials, example projects, and explainers to support learners.

Simple pricing

Unlimited access and simple, transparent 
monthly pricing across all available asset classes.
What will you build?
Discover the power of a market data platform that breaks down barriers and levels the playing field.
From the blog
See what's happening at Polygon
Meet Flat Files, our latest innovation designed for hassle free self-serve access to large financial market datasets.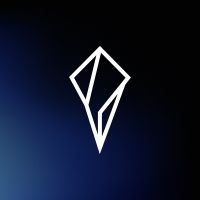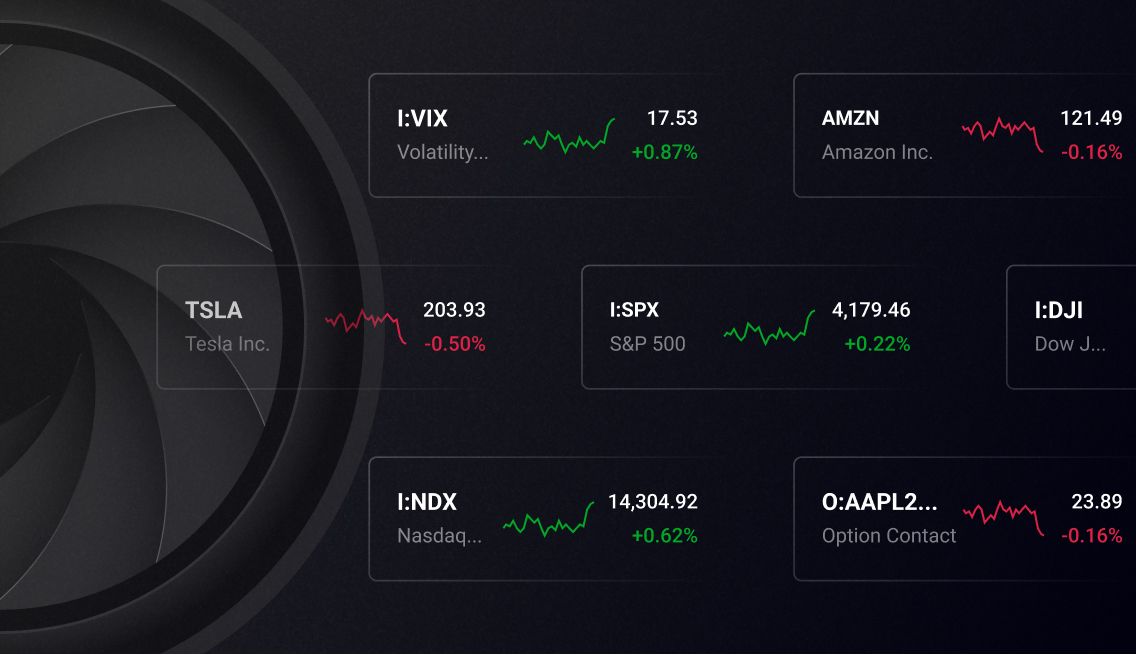 Discover the newly launched Universal Snapshots API, a powerful tool providing streamlined and consistent market data across Stocks, Options, Indices, Forex, and Crypto assets, all in one API call - enhancing your market analysis and decision-making process.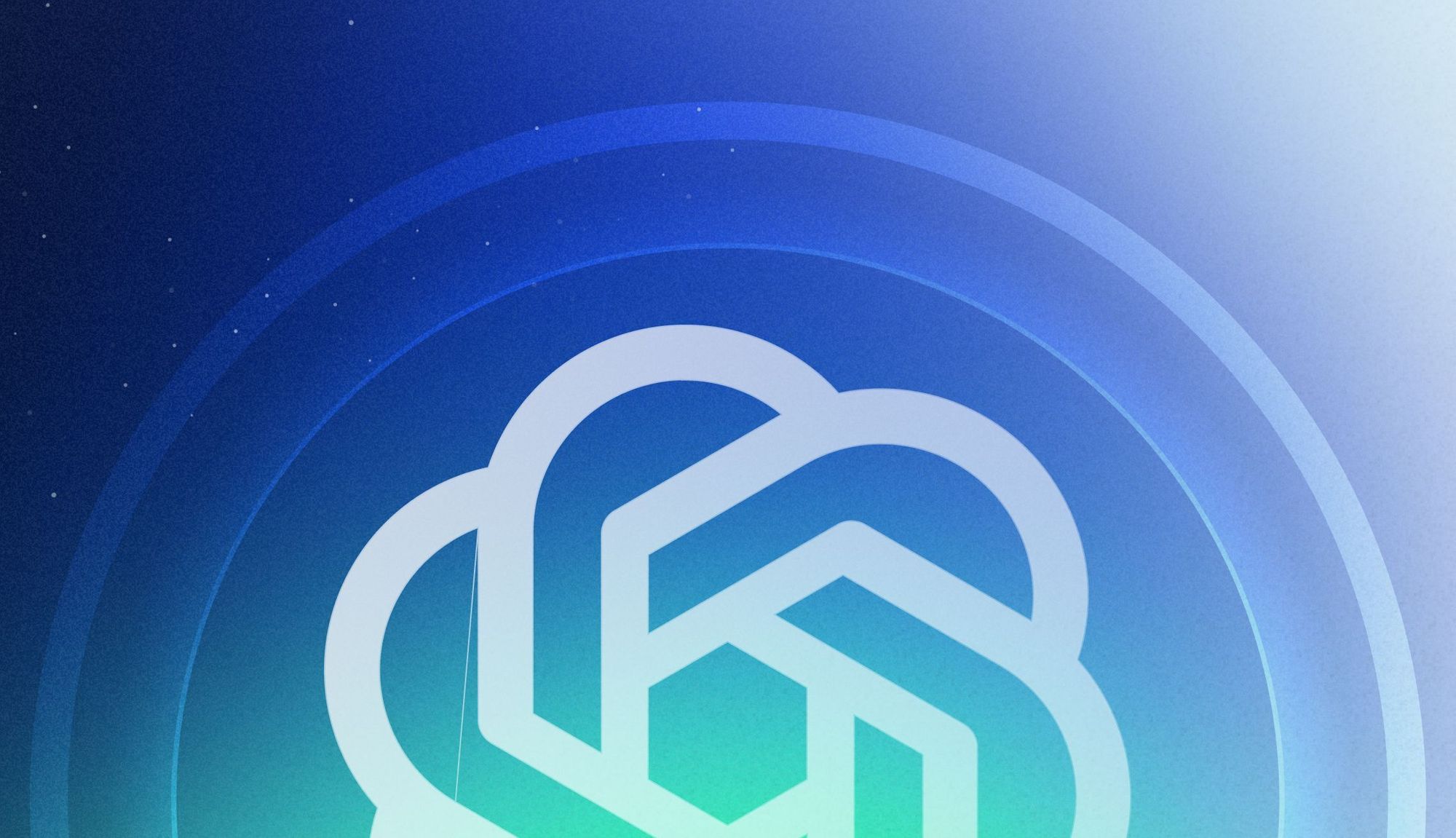 Introducing the Polygon plugin for ChatGPT, a powerful tool that simplifies financial research by providing easy access to real-time and historical market data for Stocks, Options, Indices, Forex, and Crypto.